Our spokesperson - Patrick Norman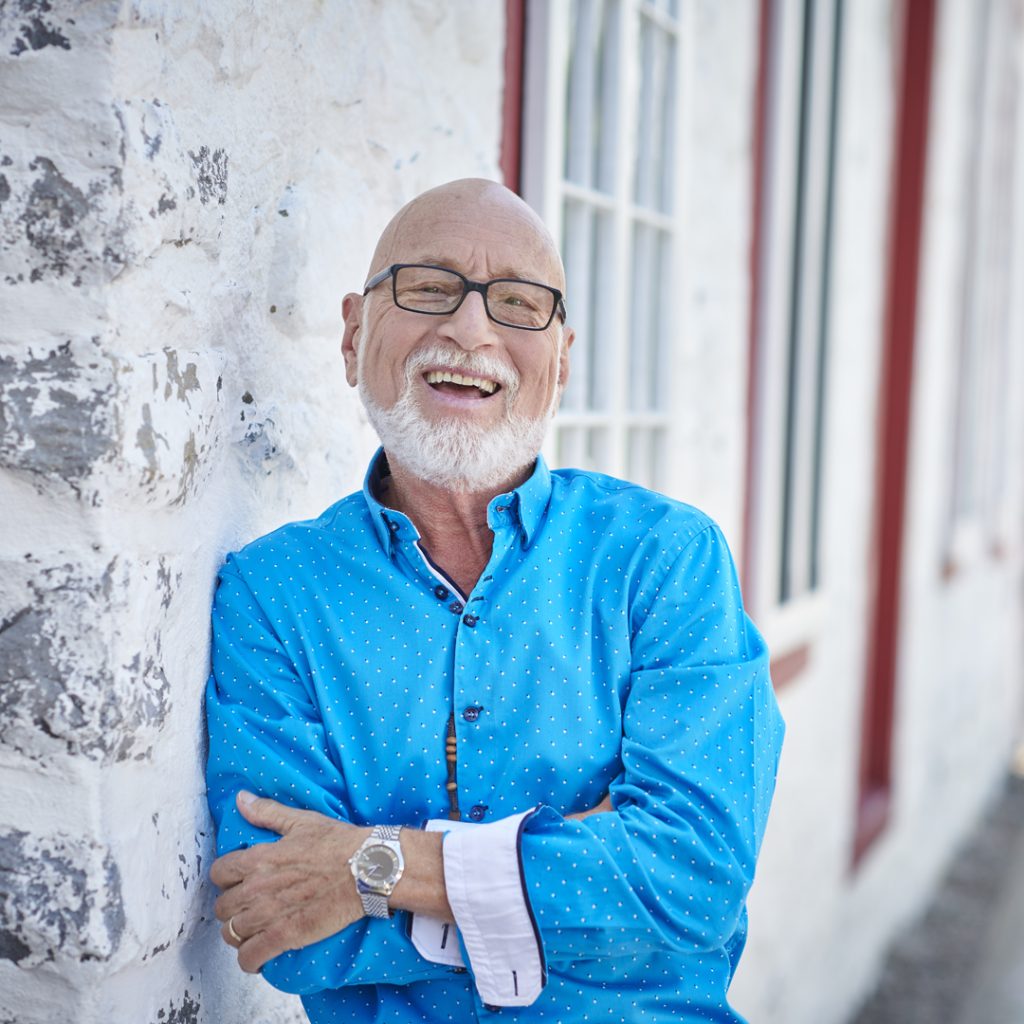 Patrick Norman, the country spokesperson for the Pair program!

It was with great pleasure that I accepted to become the new spokesperson for the Peer Program, because for me Peer is an essential service to our communities. Over the past few years, I have witnessed the tremendous work the program does in making members feel supported and secure. This program reminds us that these people enrich our lives through their experiences. Take advantage of this program to thank them for the gestures they have made to their family, friends and family by enrolling them in the program today. A small gesture that could save many lives.
I would like to thank all the members of the Peer team as well as the volunteers who are generously involved in making this program successful throughout Quebec.
-Patrick Norman
Spokesperson for the Pair program