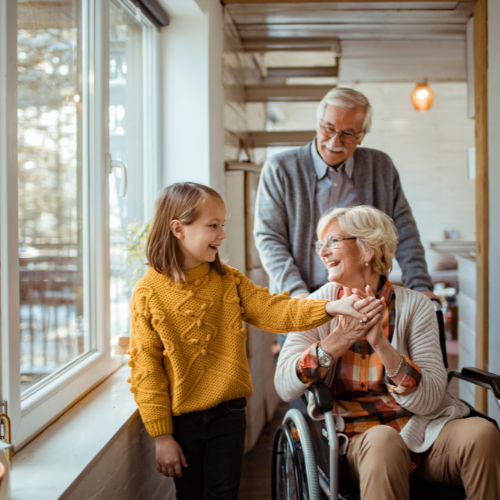 Become a member of the Pair program or register one of your relatives?
Who is the Pair program for?
Seniors living alone.
Elderly couples with or without health problems.
Families who are worried about their parents, but do not have the time or the ability to call them every day.
Person in need of a medication reminder.
Person with health problems.
Anyone who needs a daily call for any other reason.
Become a partner and offer the Pair program?
Contact us at 1-877-997-7247 or visit our website by clicking here.
Pair is offered by several local organizations across Quebec and was created in 1990.
Since its launch, this service has made millions of calls and rescued hundreds of people.
Many lives have been saved!​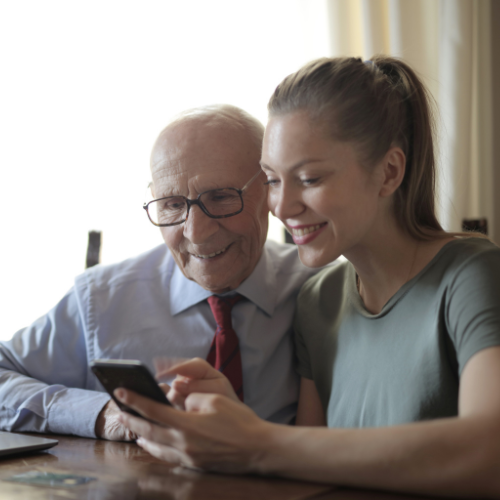 Check out our Facebook page to read more of the successful rescues through the Pair program!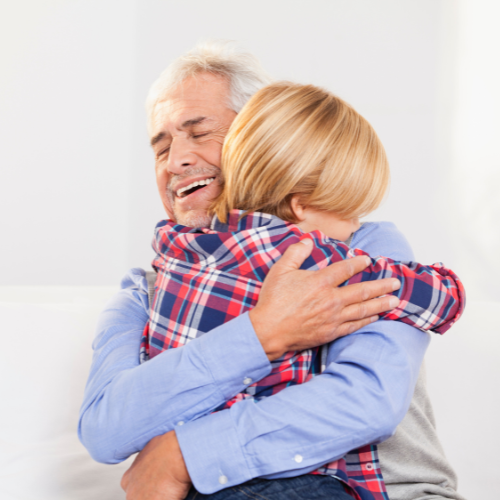 The Pair program allows its members to feel more secure thanks to:
Daily prevention call service with an alert in case of non-confirmation
Reminders to take medication with or without an alert
The prevention system makes it possible to react quickly in the event of a tragedy.
These daily calls are reassuring for subscribers and their families.
It is also possible to use this solution to make appointment reminders, invitations for events, as well as for birthdays.