What is the Pair Program?
The Pair Program is a FREE automated calling service.
SOMUM Surveillance software, driving force behind the program, generates daily calls at specific times, pre-determined by program managers.
Pair is a daily telephone reassurance program designed to provide seniors and people living alone with a greater sense of security. 
The daily check-in service is reassuring to both the subscriber and their loved ones. 
Pair is available via many local organizations throughout Quebec. Pair was created in 1990 and has since generated millions of calls and helped hundreds of people.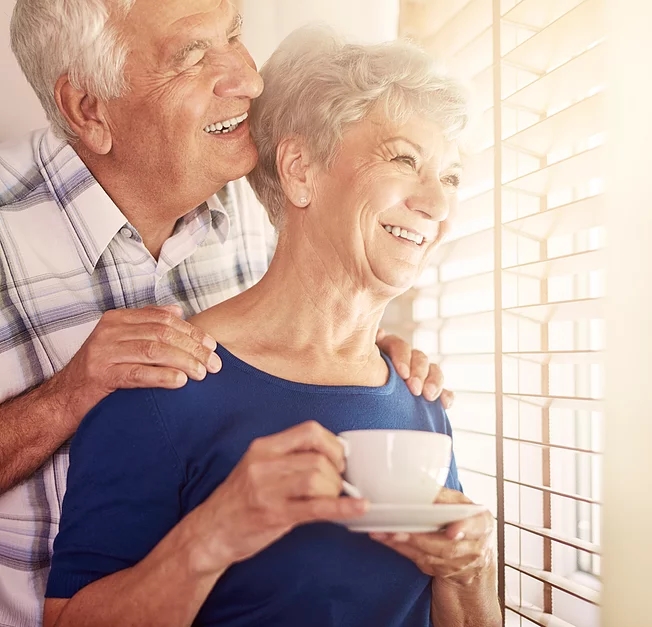 Remain at Home with Peace of Mind
Pair offers seniors the option of a free daily check-in call thus providing them with both a greater sense of security and the possibility of staying in their homes for as long as possible.
Patrick Norman, the country spokesperson for the Pair program!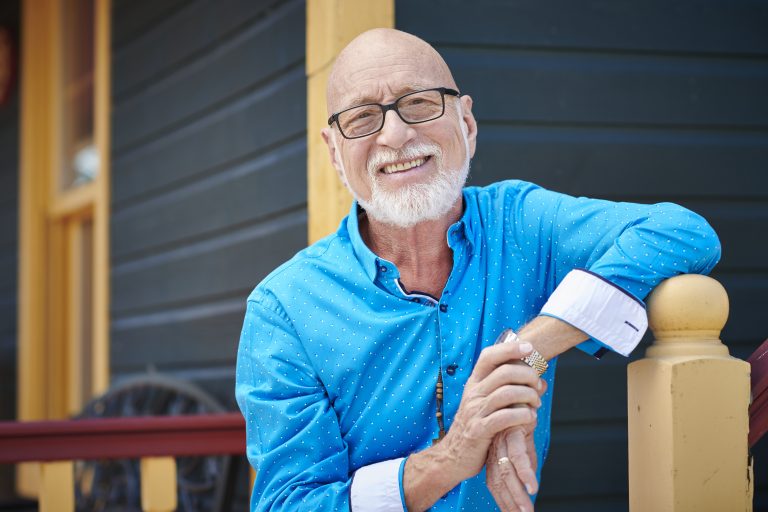 It was with great pleasure that I accepted to become the new spokesperson for the Peer Program, because for me Peer is an essential service to our communities. Over the past few years, I have witnessed the tremendous work the program does in making members feel supported and secure. This program reminds us that these people enrich our lives through their experiences. Take advantage of this program to thank them for the gestures they have made to their family, friends and family by enrolling them in the program today. A small gesture that could save many lives.
I would like to thank all the members of the Peer team as well as the volunteers who are generously involved in making this program successful throughout Quebec.
-Patrick Norman
Spokesperson for the Pair program