What is the Pair Program?
The Pair Program is a FREE automated calling service.
SOMUM Surveillance software, driving force behind the program, generates daily calls at specific times, pre-determined by program managers.
Pair is a daily telephone reassurance program designed to provide seniors and people living alone with a greater sense of security. 
The daily check-in service is reassuring to both the subscriber and their loved ones. 
Pair is available via many local organizations throughout Quebec. Pair was created in 1990 and has since generated millions of calls and helped hundreds of people.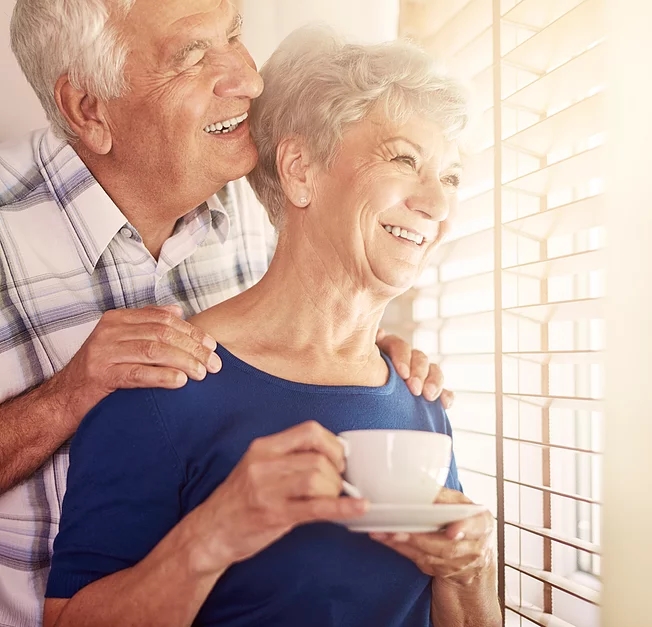 Remain at Home with Peace of Mind
Pair offers seniors the option of a free daily check-in call thus providing them with both a greater sense of security and the possibility of staying in their homes for as long as possible.
Word from the spokesperson
« It was with enthusiasm that I agreed to become the spokesperson for Pair »: a personalized automated calling service that reaches subscribers daily to make sure they are okay. In addition to being free, it allows seniors in Quebec to stay at home in peace for as long as possible.
In addition, it provides peace of mind for family caregivers. It is reassuring to know that a call will be made to a relative to check his health. Don't wait until you need it to subscribe. All you need is a simple call if you want to know more.
According to my availability, I will be able to participate in some activities organized by Pair to promote this service that has saved many lives and has already proven its worth.
To conclude, I would like to take this opportunity to congratulate the work of all the individuals and organizations that have been working for Pair for several years now.
I wish you the best of luck in your goal of providing service to all seniors in Quebec
It is an honour to be associated with Pair, whose mission is to allow seniors to stay at home peacefully.".»​
– Michel Louvain
Spokesperson for the PAIR Program.